HAZMAT Response Vehicles
The HAZMAT Team has three HAZMAT Response Vehicles (HMRVs) located in Essex Junction, Putney and Pittsford.  These HMRVs are similarly outfitted to provide the resources needed by the team to control and manage any HAZMAT incident in the State.  Aside from communications equipment and various level A and B chemical protective suits the HMRVs also have a broad array of metering and detection equipment.  In addtion, each unit has an emergency decontamination line, solvents and plugging and patching materials.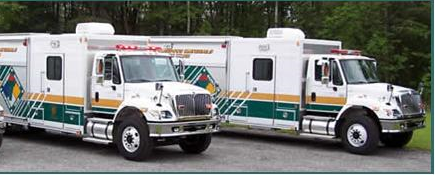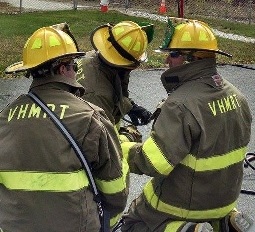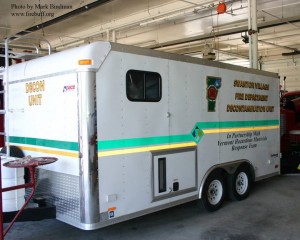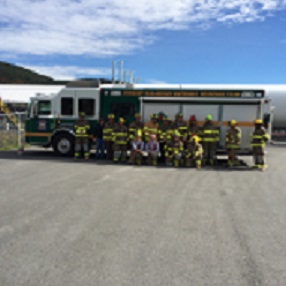 Recent Acquisitions
The HAZMAT Team continues to improve its capabilties through the purchase of the best possible technological equipment as well as standard HAZMAT equipment.  Examples of such enhancements are:
HAZMAT ID 360 - Infrared Spectrometer. This piece of equipment gives the team one more way to identify unknown liquids and solids with a few drops or grains of the substance.
RAMP Bio Detection - This will enable VHMRT to field identify biological agents such as RICIN, Anthrax and Botulinum.
Remote Video Cameras - These video cameras are able to relay a video and audio signal via radio frequency from the entry team in the hot zone to the command post.  The signal can be recorded for review and will certainly improve safety as well as increasing efficiency.
PEAC Software - This integrated HAZMAT response software will provide the science section with a highly powerful research and plume plotting tool.  It combines many HAZMAT resources into one program.