Welcome to the Vermont Fire Academy Home Page
The Vermont Fire Academy is based in Pittsford, VT with a primary focus of delivering training to responders throughout the state.  This website is used to distribute timely course information and is updated on a continual basis, so please check back frequently and feel free to contact us with any questions you have. 
Join Our Email List
Join the e-mail list to receive important Fire Service updates as well as our course and program announcements and news.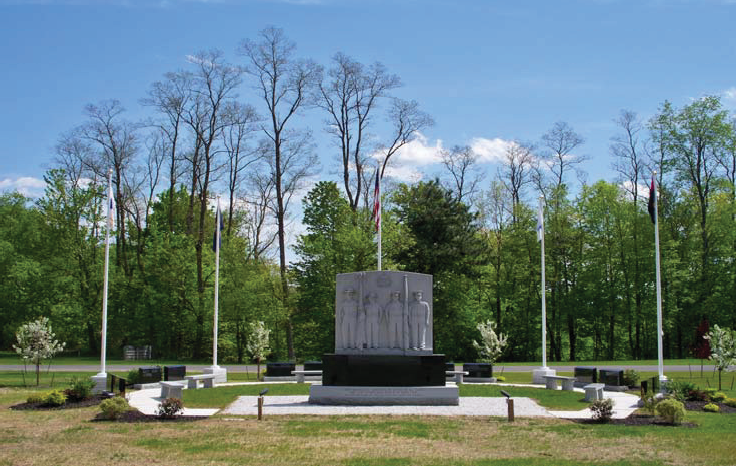 On Sunday, September 26th at 1 PM a Remembrance Ceremony for the Fallen Emergency Service Workers of Vermont will be held at the Vermont Fire/ Police Academy on Academy Road in Pittsford.
2022 National Fire Academy Courses:
Three-State Weekend 2022 at the National Fire Academy in Emmitsburg, Maryland
Weekend is: June 3, 4 & 5 2022
Join Firefighters from Vermont, New Hampshire, and Alabama in a weekend of training, networking, and camaraderie on the campus of the National Fire Academy. Applicants can choose from 9 course offerings delivered by National Fire Academy Instructors from across the country.  The course brochure, forms and details will be posted as they become available.