Welcome to the Vermont Fire Academy Home Page
The Vermont Fire Academy is based in Pittsford, VT with a primary focus of delivering training to responders throughout the state.  This website is used to distribute timely course information and is updated on a continual basis, so please check back frequently and feel free to contact us with any questions you have. 
Join the e-mail list to receive important Fire Service updates as well as our course and program announcements and news.
Join Our Email List
 
Instructors Wanted
The Vermont Fire Academy is currently recruiting qualified individuals to fill the roles of Fire Instructor and Specialty Instructor.  If you have the experience, qualifications, and ability to provide high-quality fire service training, consider joining our statewide instructional team.  CLICK HERE FOR MORE INFORMATION! 
---
NEW COURSE: Lithium-Ion Awareness Course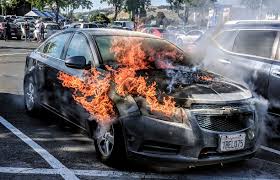 The Vermont Fire Academy is pleased to announce a new course. Lithium-ion batteries are becoming commonplace on the roads, in industrial settings, and in the residential fire environment, and pose unique challenges to the fire service. This three-hour course introduces students to how lithium-ion battery systems work, how they fail, and how they burn. It provides students with tactical guidance for safely and effectively dealing with fires in electric vehicles, energy storage systems, e-mobility devices, and other applications of lithium-ion battery technology. We will be offering these in rounds, below are the first round of course offerings:
Please click here for the application. Applications can be emailed to: dps.vfaapplications@vermont.gov.
Location: Middlebury VFW Post, Exchange Street
When: December 12, 2023
Time: 1800 – 2100
Application deadline: noon on November 28, 2023
Location: NewBrook Fire Department
When: December 13, 2023
Time: 1800 – 2100
Application deadline: noon on November 29, 2023
Location: Troy Fire Department, Jay Hotel
When: December 14, 2023
Time: 1800 – 2100
Application deadline: noon on November 30, 2023
Location: Mettawee Community School (5788 Route-153, West Pawlet)
When: December 19, 2023
Time: 1800 – 2100
Application deadline: noon on December 5, 2023
Location: Barre City Fire Department, Auditorium
When: January 10, 2024
Time: 1800 – 2100
Application deadline: noon on December 27, 2023
Location: Beecher Falls Fire Department
When: January 17, 2024
Time: 1800 – 2100
Application deadline: noon on January 3, 2024
Location: Alburgh Fire Department
When: January 22, 2024
Time: 1800 – 2100
Application deadline: noon on January 8, 2024
---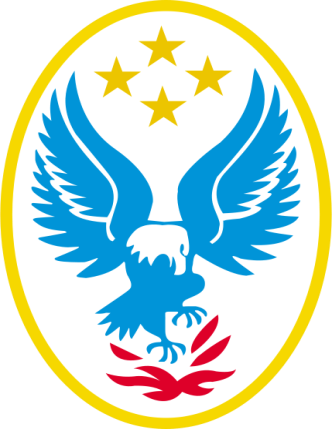 NATIONAL FIRE ACADEMY DIRECT DELIVERIES:
NFA 2 day deliveries 
Decision Making for Initial Company Operations - Warren Fire Department - January 6 & 7, 2024
Incident Safety Officer - Newport Fire Department - January 20 & 21, 2024
Fire Investigation for First Responders - Middlebury Fire Department - February 10 & 11, 2024
Exercising Leadership through Difficult Conversation - Williston Fire Department - February 24 & 25, 2024
Strategy and Tactics for Initial Company Operations - Castleton Fire Department - March 9 & 10, 2024
Preparation for Initial Company Operations - Bennington Rural Fire Department - March 23 & 24, 2024
Fire Inspection Principals II - Vermont Fire Academy - March 18 - 24, 2024 (six-day delivery)
SAVE THE DATE - Alabama, New Hampshire, and Vermont Three state weekend - June 22 & 23, 2024
---
Fire Service Job Opportunities
Fire Service Notices:
2023 Assistance to Firefighters Grant Program Workshop Schedule