Welcome to the Vermont Fire Academy Home Page
The Vermont Fire Academy is based in Pittsford, VT with a primary focus of delivering training to responders throughout the state.  This website is used to distribute timely course information and is updated on a continual basis, so please check back frequently and feel free to contact us with any questions you have. 
Join the e-mail list to receive important Fire Service updates as well as our course and program announcements and news.
Join Our Email List
 
Instructors Wanted
The Vermont Fire Academy is currently recruiting qualified individuals to fill the roles of Fire Instructor and Specialty Instructor.  If you have the experience, qualifications, and ability to provide high-quality fire service training, consider joining our statewide instructional team.  CLICK HERE FOR MORE INFORMATION! 
---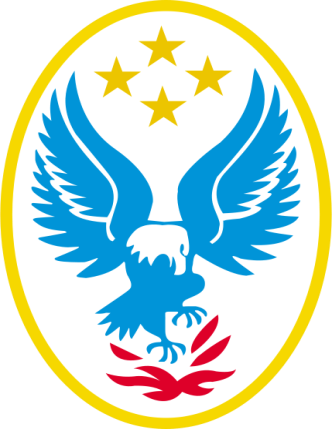 NATIONAL FIRE ACADEMY DIRECT DELIVERIES:
NFA 2 day deliveries 
Decision Making for Initial Company Operations - Warren Fire Department - January 6 & 7, 2024
Incident Safety Officer - Newport Fire Department - January 20 & 21, 2024
Fire Investigation for First Responders - Middlebury Fire Department - February 10 & 11, 2024
Exercising Leadership through Difficult Conversation - Williston Fire Department - February 24 & 25, 2024
Strategy and Tactics for Initial Company Operations - Castleton Fire Department - March 9 & 10, 2024
Preparation for Initial Company Operations - Bennington Rural Fire Department - March 23 & 24, 2024
Fire Inspection Principals II - Vermont Fire Academy - March 18 - 24, 2024 (six-day delivery)
SAVE THE DATE - Alabama, New Hampshire, and Vermont Three state weekend - June 22 & 23, 2024
---
Fire Service Job Opportunities
Fire Service Notices:
Combat Ready Fire Training - Rutland, VT - June 10
FEMA Drone Training Course - UVM - Burlington - Summer 2023
National Fire Academy - Women's Weekend - Emmitsburg, MD - June 23 & 24
First Responder Wellness Conference - Rutland City - July 19 & 20