​​
The Public Fire Safety Education Section provides free support services, technical assistance, educational equipment and resources to help fire departments, fire and life safety educators, and other community organizations address and reduce the fire problems in their communities as well as meeting the fire prevention and education needs of Vermonters of all ages.
These activities are conducted in collaboration with local fire departments and other community safety partners.
For additional assistance please contact: the Public Education Section Chief Micheal Greenia
---
Please Note > All DFS Public Education events and have been postponed until the summer of 2021. FIRE SAFE 802 events and in home visits may only be on an emergency basis. 
With the ongoing COVID-19 pandemic and the need to keep everyone safe and control the spread of the virus, the division has decided to postpone our public education events until the summer.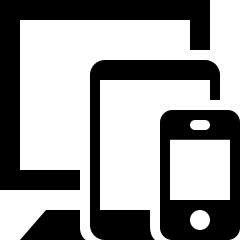 Despite this year's unique challenges, fire and life safety education play a vital role in keeping Vermonters safe from fires, we need to maximize every opportunity and continue our essential prevention education throughout the year.
---
Image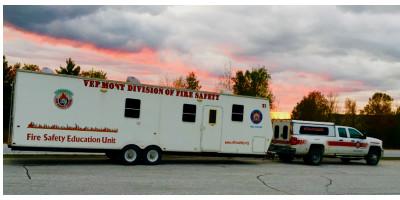 Public Education Equipment Request Forms
---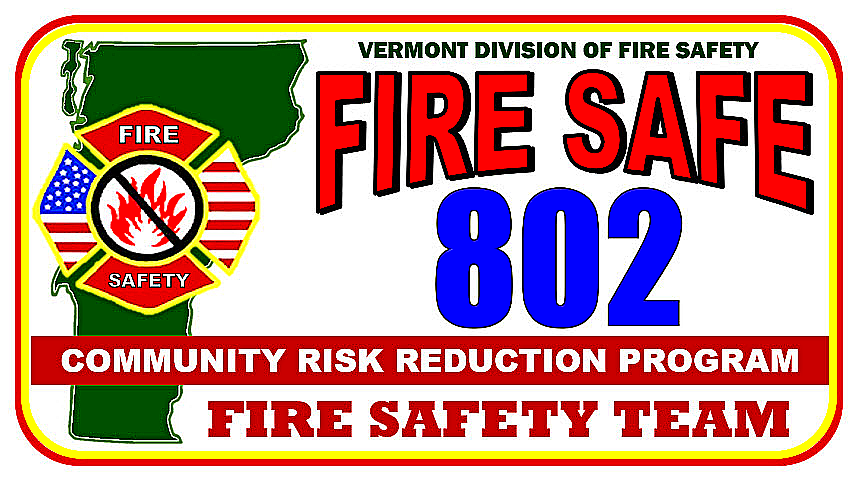 The Fire Safe 802 program is a comprehensive statewide community risk reduction project and a fire safety education campaign.
---
PUBLIC EDUCATION RESOURCES