The 2023 Robert Howe Fire Safety Calendar Project is Underway 
We need your help to assist students in creating fire safety messages this year by participating in the 32nd annual Robert Howe Calendar Program organized by the Vermont Department of Public Safety, Division of Fire Safety. The distributed calendars will send fire safety messages and reminders to thousands of homes across the State of Vermont and provides a focused learning experience when the children create fire safety posters for the calendar.
Annual Fire Safety Calendar and Poster Contest.
The program is a yearly program that features the artwork of 3rd grade students from around the State. The program is an annual event that produces a calendar featuring the artwork of 3rd grade students from around the State. The program provides a focused learning experience when children prepare fire prevention posters for each month of the calendar.
Calendars are printed with donations from a group of dedicated sponsors who believe fire safety education reduces fire related injuries and deaths and believes education starts with educating one of our most vulnerable age groups.
If you would like to help sponsor the project and have your name, company or organization represented on the calendar you can find more information on that by reading the appropriate link below.
In the 30 years of the program over 575,000 fire safety calendars have been given to elementary school children delivering daily fire safety messages and bestowing reminders to thousands of families across the State. The calendar project is primarily funded by donations from sponsors and Vermont's emergency service groups. Calendars are Typically printed in December and distributed to schools throughout the State in January.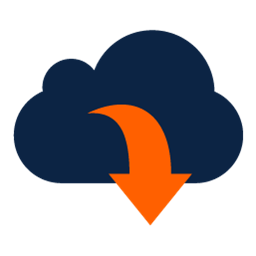 Downloads and Resources
   The 2022 Robert Howe Fire Safety Calendar downloadable and printable 
---
Students Posters Selected for the 30th Annual Vermont Fire Safety Calendar